No worry. If you still have any enquiry, you may simply leave us a message.
We are Octocomm which provides a wide range of corporate services consisting of incorporation, finance and legal services.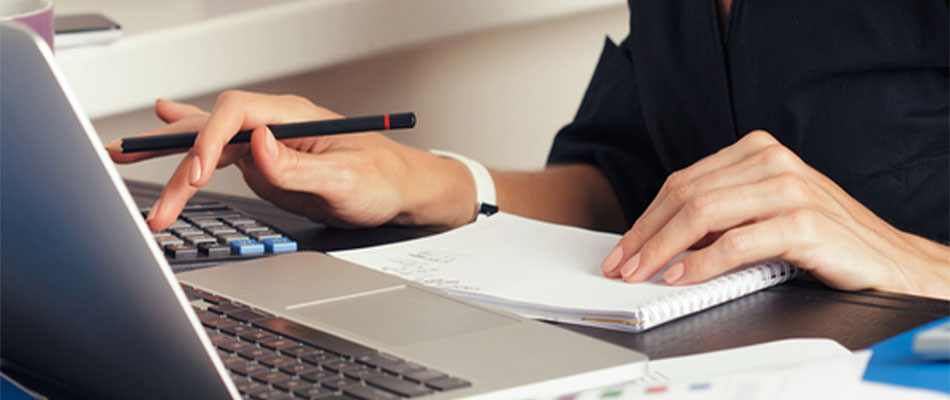 Under the Companies Ordinance (Cap. 622 of the Laws of Hong Kong), companies incorporated in Hong Kong must appoint a company secretary to perform the company's statutory responsibilities, including the timely disclosure and reporting of specified information about the company, its officers and shareholders, etc. and any changes in such information to the Registrar of Companies so that members of the public can have ready access to the latest information of the company kept by the Registrar of Companies.
If fails to comply with the provision, the company and every responsible person of the company are liable to prosecution and, if convicted, default fines. The maximum penalty is HK$50,000 for each breach and, in the case of a continuing offence, a daily default fine of HK$1,000.
Our services including:
Act as Company Secretary
Prepare and Submit Annual Return
Prepare Documents for Annual General Meeting
Update Company Registers
Change Company Name
Applying Company Deregistration
Share Transfer
Change of Company Registered Office and Branch Address
Change of Shareholders' Personal Information
Change of Company Secretary and Directors' Personal Information
Appointment and Removal of Directors
Prepare Significant Controller Register
Assist in Opening Bank Account
Provide Registered Address
Should you have any inquire, please contact our professional team, we will endeavour to provide our customers with the highest standards of service.