No worry. If you still have any enquiry, you may simply leave us a message.
We are Octocomm which provides a wide range of corporate services consisting of incorporation, finance and legal services.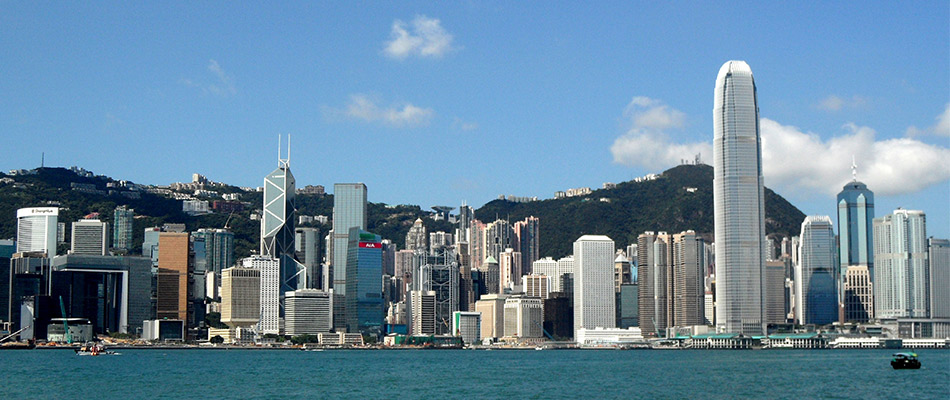 As an international financial center, Hong Kong has enormous business opportunities and is the best platform for global trade. Therefore, more and more businessmen are choosing to setup companies in Hong Kong. In addition to enjoying a simple tax system, a low tax rate, and a well-established legal system, a company incorporated in Hong Kong can also enhance the company image and create its own brand to enhance the company's own competitiveness so as to maximize it's profit margin.
Octocomm will evaluate the business operation model for you and assist customers to setup Hong Kong or offshore company. In addition, we specially provide you one-stop shop company incorporation packages which include company formation, company secretarial support, registered office address, significant controller register and bank account opening services so that you can focus on developing your own business.
Our services including:
Formation of Hong Kong Limited Company
Purchase Ready-made Hong Kong Limited Company
Formation of Sole Proprietorship and Partnership
Registration of Offshore Company (BVI)
Procedures for Formation of a Hong Kong Company
1. Application
Client decides on shareholding structure and preferred company name
Client fills in and signs the Company Incorporation Application Form
Email the form to us [email protected] together with copy of identity card or passport and proof of residential address of all shareholders, directors and company secretary
2. Verification
We will check whether the proposed company name is available for registration
Confirm the completeness of the required information
3. Payment
Please send us the bank-in slip by email
We will prepare all the official documents within 5 working days after payment
4. Signature
Client can come to our office to sign the official documents, or we email the documents to Client for signing
The original signed documents should be returned to us for submission
5. Completion
We submit the official documents to the Companies Registry
Upon completion of incorporation, we will notify Client to pick up the relevant company documents or we will deliver the documents to Client by courier
For Hong Kong company setup, client can submit either by online application or fill in the Application Form and email to [email protected].