No worry. If you still have any enquiry, you may simply leave us a message.
We are Octocomm which provides a wide range of corporate services consisting of incorporation, finance and legal services.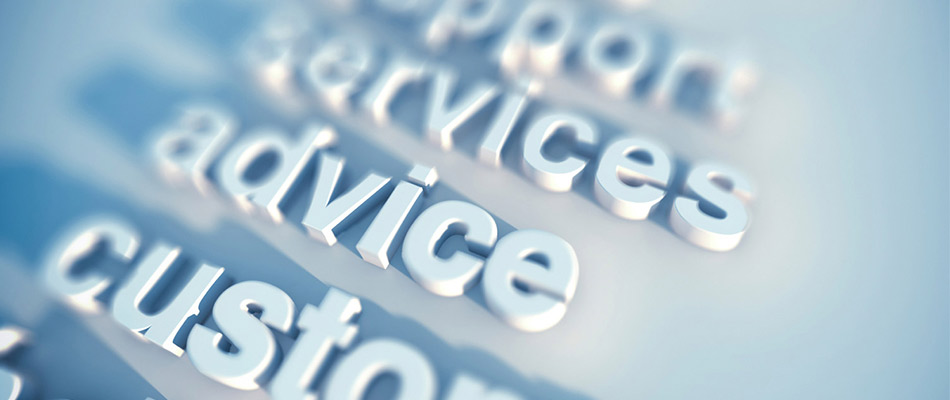 Our services including:
Establish a Foreign-invested Enterprise
Perennial Legal Counsel
Consultation on Shareholders Equity
Draft, Review, and Revise a Commercial Contract or Agreement
Referral to Economic, Administrative and Litigation Matters
Legal Research during the Merger Process
Joint Venture and Shareholder Agreement
Sale and Acquisition of Business and Assets
Share Subscription and Repurchase
Duties of Directors and Officers
Should you have any inquire, please contact our professional team, we will endeavour to provide our customers with the highest standards of service.