No worry. If you still have any enquiry, you may simply leave us a message.
We are Octocomm which provides a wide range of corporate services consisting of incorporation, finance and legal services.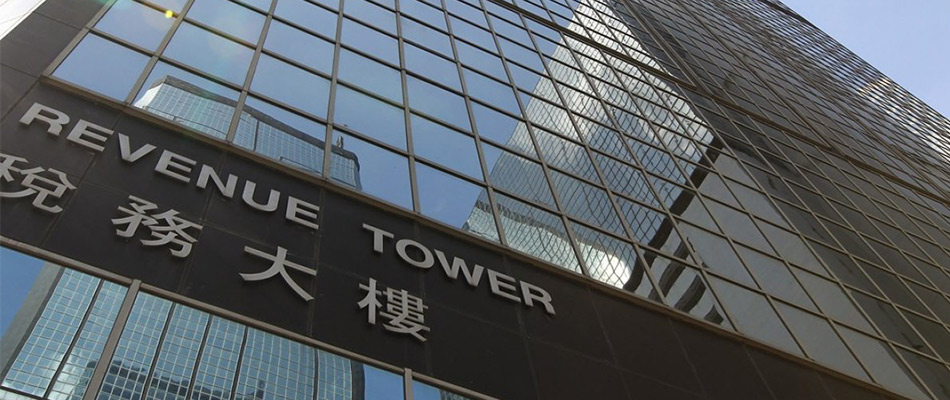 Pursuant to  Section 14  of the Inland Revenue Ordinance, profits tax shall be charged on persons carrying on a trade, profession or business in Hong Kong in respect of their assessable profits arising in or derived from Hong Kong from such trade, profession or business. Companies must file tax returns within the specified period (usually one month after the date of issue, and the first tax return is three months after the date of issue), and return it to the Inland Revenue Department together with the audit report for the relevant year. Profits tax returns for newly established companies are generally issued approximately 18 months after the date of establishment of the company.
With Octocomm's professional team, we can help you properly report your taxes and reduce unnecessary taxes and fines.
Our services including:
Act as Tax Representative
Filing of Profits Tax Return
Apply Extension for Tax Return Filing
Profits Tax Related Consultation
Objection to Profits Tax Assessment
Application for Holdover of Provisional Profits Tax
Filing Individual Tax Return
Application of Personal Assessment
Handle Property Tax Returns
Should you have any inquire, please contact our professional team, we will endeavour to provide our customers with the highest standards of service.